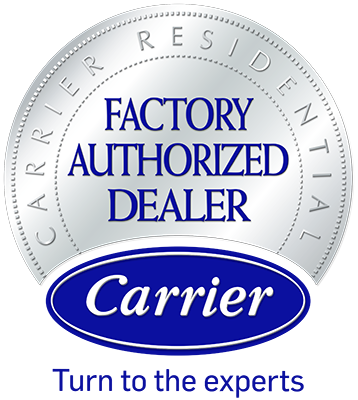 Employment Opportunities
At AirPlus of California, leadership and innovation comes naturally. Our team has constantly transformed to meet the changing landscape of the marketplace, serving the customers with quality service, installations and products. It continues today with innovations that consistently reinvent the business and our team as we strive for raising our standards for quality, safety, and sustainability.
Our team is looking for candidates to fill roles at AirPlus of California. We offer top wages and benefits to our employees with support and a clear path to achieve your maximum potential. Our team exists in the rarefied air, soaring among Eagles.
Mediocrity is not an option! Our top performers do not mind assisting in the growth of a team member, however they do not tolerate being dragged down by anyone not willing to make the effort. When a position opens up it can be that life changing opportunity for you to gain financial and personal success. If you are interested in becoming a part of our business family, start by following this link and completing the instruction as directed. We promise you a prompt response and honest feedback.
*We are an Equal Opportunity Employer and all inquiries are kept confidential.
Please click one of the job opening links below to fill out an application.
Current Openings
Service Technician - HVAC
Sign-on Bonus up to $5,000
Airplus is 100% employee owned! Working for an employee-owned company is a completely different experience. We work as a team with positive attitudes and great work ethics. If you are looking for a career in HVAC, this is the right job for you. We are looking for a qualified Service Tech for the San Fernando Valley and surrounding areas.
If you want to be an employee owner, APPLY NOW!!
Responsibilities:
Perform equipment repair and replacement of parts
Perform routine preventative maintenance
Adhere to all safety policies and procedures
Present new products and customer solutions
Employee Benefits:
Sign on bonus ($2000 base, $2000 for Nate Certification, $1000 for location)
Base pay plus commission based on sales
Employee Stock Ownership Plan (ESOP)
Paid vacation, holidays, and sick days
401K with matching
Health Insurance
On the job training
Company phone and tablet
Company van with washing service
Gas card
Skills and Qualifications:
Strong sales and customer service skills
Mechanical aptitude
Problem solving skills
Valid driver's license with minimal DMV infractions
Ability to pass a background check & drug screen
Job Type: Full-time
Pay: $60,000.00 - $120,000.00 per year
COVID-19 considerations:
To minimize risk to our technicians, we provide protective gear including masks and gloves. We also provide disinfectant spray for tools.
Apply Now!
Get Employment Information