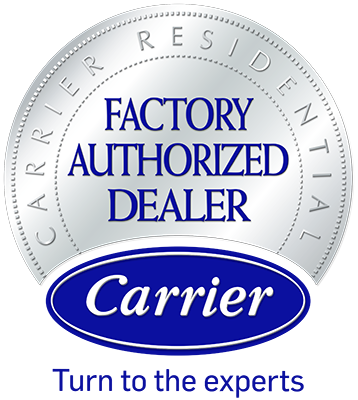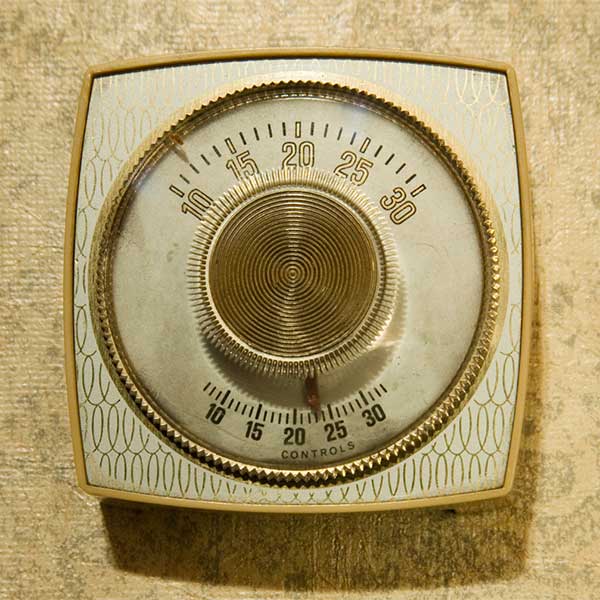 It is our pleasure to introduce you to Airplus of California, Inc., an Employee Owned HVAC company based in Corona, California. We currently provide heating and cooling solutions to home builders on over 100 active projects – stretching from the Ventura Coast over to Bakersfield, through LA and OC, then south to the northern San Diego County markets. Although the clients vary widely, they all seek high value for each dollar spent. We commit to delivering it, with responsive support, clean work onsite that is completed safely and on time. Our company has extensive experience, along with a strong reputation for complete attention to detail and well thought out designs that meet our customer's needs. We are continuously working to improve our offerings and research new ways to provide customized solutions for every home's comfort need. You can rely on Airplus as your one-stop source for all of your heating, air conditioning and air quality needs. With over 85,000 installations completed over the past 29 years, we've already learned what others have yet to discover.
Earning trust takes time, and we understand that. Every Employee Owner at Airplus recognizes the importance of each 'touch' – whether it's our supplier, homeowner or a customer service representative calling on a scorching summer afternoon. The management team behind the scenes at Airplus has several hundred thousand installations completed – and that experience has helped shape the kind of company we have become, and aspire to be. We've worked with most of the products out there, and while some are quite good – we have found that Carrier equipment consistently gives us the best reliability, performance, and value. While other contractors may sell Carrier products – only a select few can meet the standards required to become Carrier Factory Authorized Dealers, and Airplus is proud to carry that distinction. The benefit to the customer is that we have the knowledge, training, and updates to deliver the best possible outcome to any concern that you might have.
Our Employee Owners are courteous and respectful of your home and your time. We provide dependable, honest and reliable customer service for any job, no matter how large or small and our pricing is competitive and fair with no hidden or surprise costs. It is our commitment to ensuring that all of our customers are completely satisfied. The Feedback we actively seek on every job helps us to ensure we stay on the right track and deliver on that promise.
It is our goal for you to discover how we uniquely tailor our services to give you a great outcome when exploring HVAC options. If you would be able to spare a few moments of your time we are confident it will prove to be a valuable return on your investment.
We certainly appreciate any opportunity to be of service – please contact us with any questions that you may have.